Sandpiper Towers Condominium
Oceanfront Satellite Beach, Florida
Sandpiper Towers Condo Association
205 Highway A1A
Satellite Beach, FL 32937
Sandpiper Towers Condo Association is a residentially owned building situated ocean front in Satellite Beach (South Patrick Shores), FL. With 61 units, standing six stories tall Sandpiper Towers provides a peaceful and relaxing ocean front atmosphere.
Although we are a residentially owned building, and do not have direct staff for renting, the majority of our owners rent their units through VRBO, Airbnb, Vacasa, Evolve and other rental platforms. Visitors, whether they come for a week or a month or longer, boast about our building's view for launches, proximity to the beach (as we are on the beach with no road to cross), and friendly atmosphere.
We are approximately ten minutes South of Cocoa Beach, 20 minutes South of Cape Canaveral, next to Patrick Space Force Base, and an hour from Disney World. From I-95 take Exit #188 "Patrick AFB/Satellite Beach", turn East on Pineda Causeway to A1A, turn right on A1A and Sandpiper Towers is at the first stop light on the left.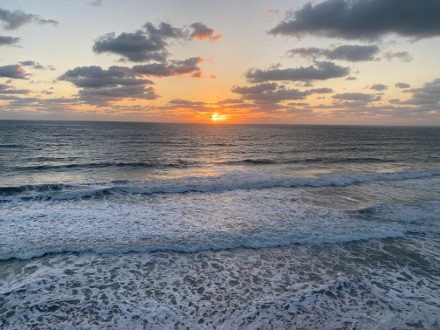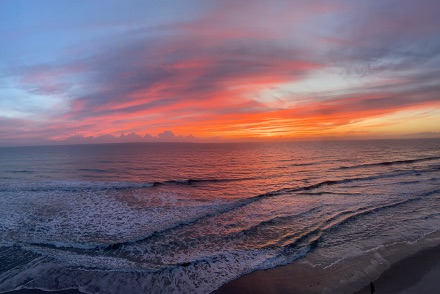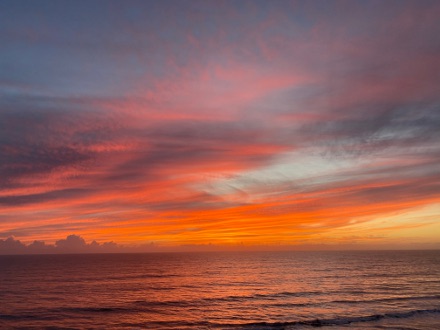 *Sandpiper Towers Condo Association'S website and all content, including all files, photos and data on individual Association web pages, are the sole property of Sandpiper Towers Condo Association. Contact Sandpiper Towers Condo Association for additional information or answers to questions concerning Association websites. Copyright 2023